Crafting Visual Masterpieces in Melbourne
We strive to create visual experiences that change how people think, feel, act, and talk about brands through the power of film and visual content.
In the dynamic landscape of Melbourne's creative sector, SIRAP emerges as a distinguished video production company. Established in 2013 by Paris Thomson, we've become synonymous with groundbreaking storytelling, blending journalistic depth, TV production's narrative charm, and cinematic beauty. Our vision extends beyond the lens, capturing the essence of each story in every project we undertake.
Creative Direction & Ideation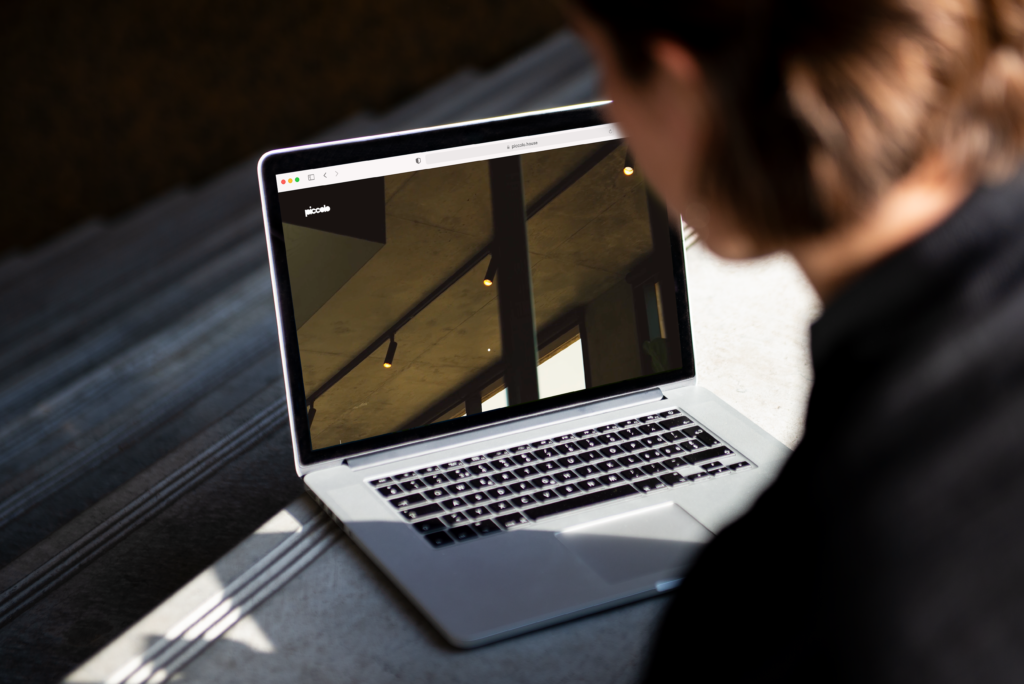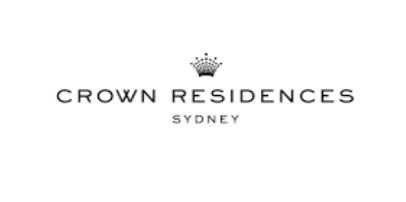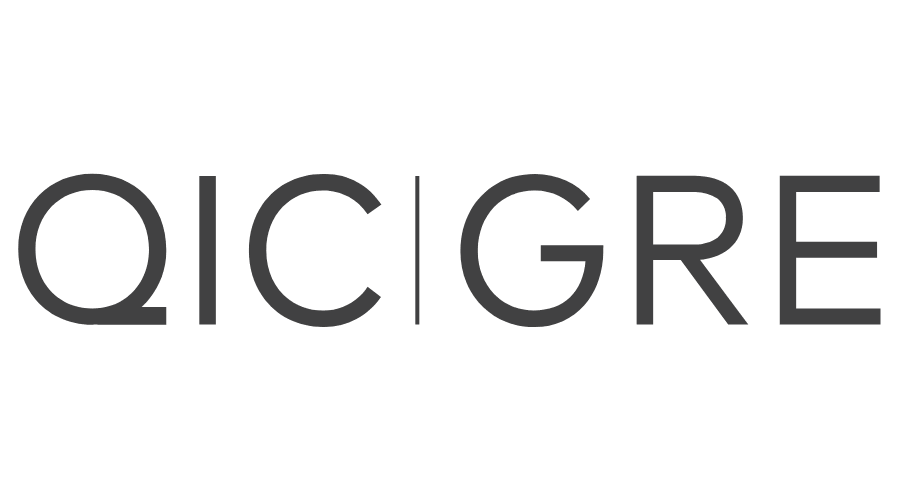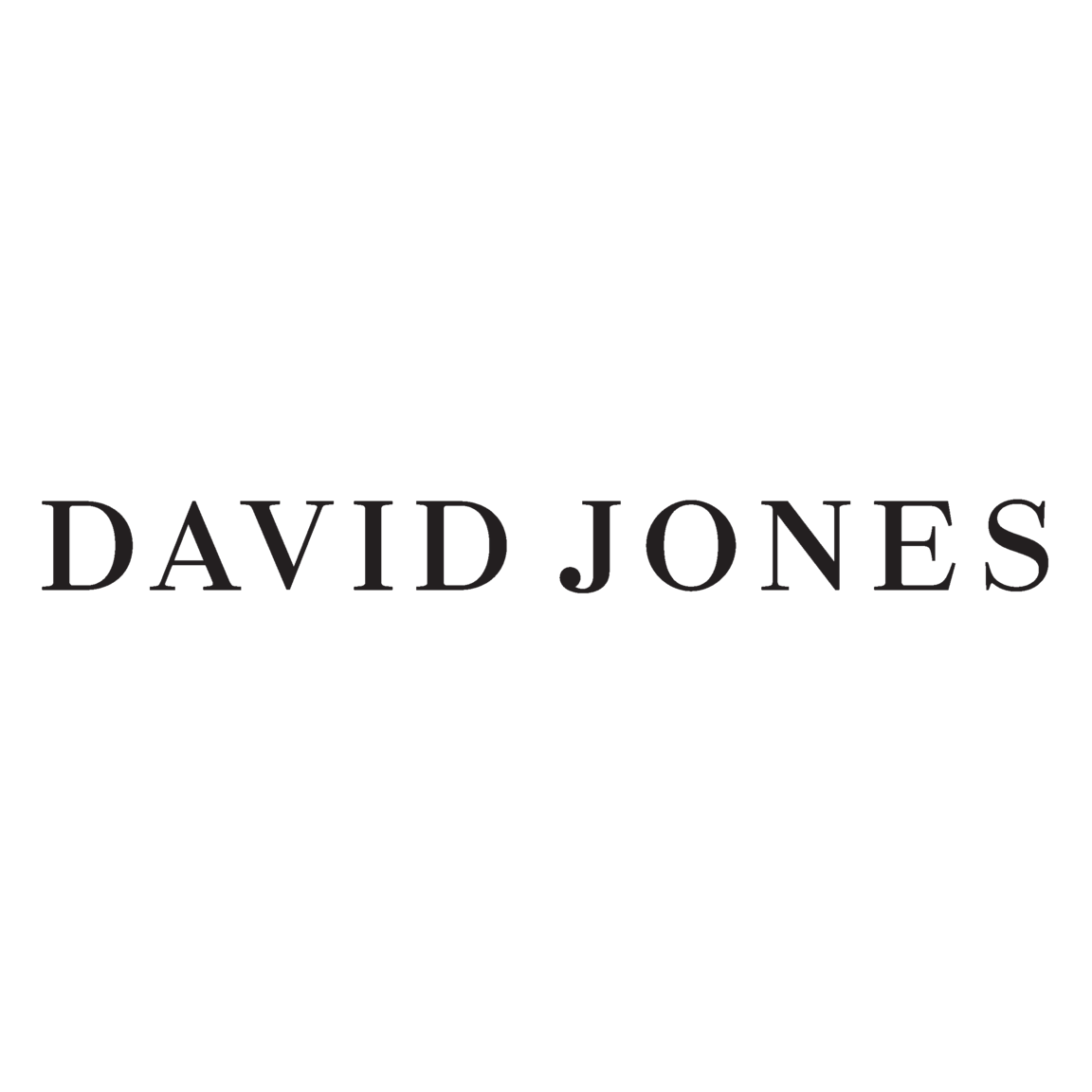 "Working with SIRAP has elevated our brand's narrative to a new level of sophistication and engagement."
"Paris Thomson's vision is evident in every project, showcasing why they're a leader in the Melbourne video scene."
"Their ability to weave stories into visual feasts is unparalleled."
AT SIRAP, OUR GOAL IS TO CREATE CONTENT THAT NOT ONLY LOOKS BEAUTIFUL BUT ALSO RESONATES ON A DEEPER LEVEL, SPARKING CONVERSATION AND CONNECTION.
B&T 'Best of the Best' Awards 2021
Film Director
B&T Awards 2021
Winner - Product, Brand or Service Marketing
Amy B&T 'Best of the Best' Awards 2021 Winner
Finalist – Best TV Campaign 'Click for Vic'
Finalist – Best Ad Campaign 'Click for Vic'
B&T 'Women in Media' Awards 2021
Finalist – Entrepreneur
Finalist – Creative
Imagine what we can create together. Reach out to start your journey with Melbourne's choice for compelling video storytelling.