SIRAP is an agile content-led creative production studio working closely with a global portfolio of clients to develop fully integrated content-first campaigns.
We strive to create visual experiences that change how people think, feel, act and talk about brands, through the power of film and visual content.
Our full-service approach to content creation extends from creative direction, scripting, pre-production, film direction, cinematography, sound and post-production.
We drive our productions from ideation through to final delivery with our full-time team of Producers, Directors, Cinematographers and Editors – but we're agile enough to know how to harness the power of a one-man band where required.
SIRAP was founded in 2013 by Paris Thomson. With a background in the creative and media industries, Paris and her team injects experience from the journalism, television production and filmmaking worlds into the SIRAP aether. In 2021 Paris won the B&T 'Best of the Best' award in the Film Director category.
Our guiding philosophy is to create beautiful content that triggers new perspectives and emotion, locally and the world over.
Capabilities
Creative Direction & Concept Ideation
Storyboarding & Scripting
Production
Casting
Location Scouting
Specialist Crew Procurement
Direction
Cinematography
Lighting & Grip
Unit & Data Management
Wardrobe, Styling, Hair & Make-Up
Editing
Colour Grading
Animation, Visual Effects & Motion Graphics
Sound Design
Rendering & CAD Approval
Our Team
Paris Thomson
Founder & Creative Director
Since 2015, Paris has grown SIRAP into an agile and dynamic content production studio. Her passion, creative lens and ability to distil the essence of a project and bring it to life, has seen SIRAP evolve into one of Australia's top production studios. Her extensive global experience shooting across Melbourne, Venice, Hong Kong, Milan & New York continues to shape the international lens of SIRAP's work today. Paris recently won the B&T 'Best of the Best' Award in the Film director category (2021).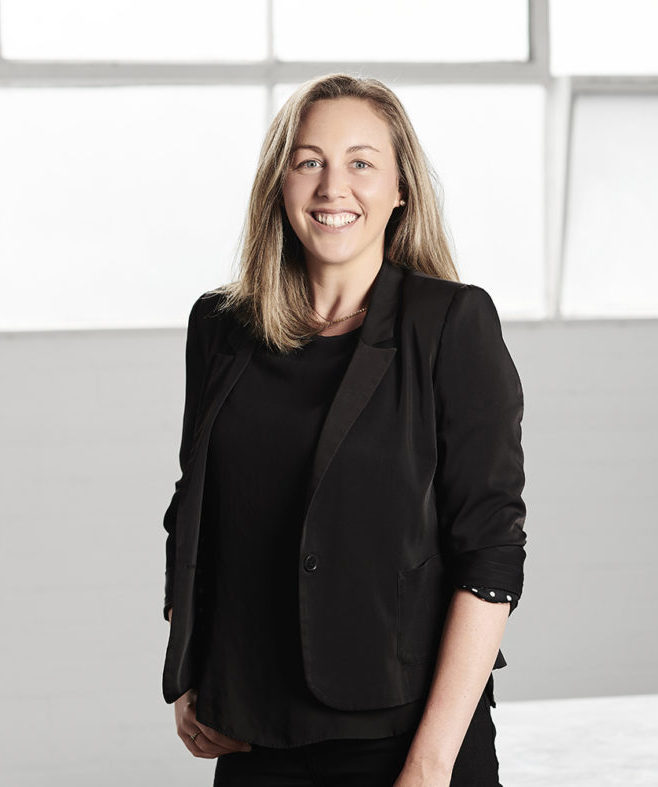 Belinda Cumming
Managing Producer
With 11 years of industry experience across Melbourne, London and New Zealand; Bel is SIRAP's Managing Producer, and has been a part of the SIRAP team for three years. She has extensive client experience across Visit Victoria, Melbourne Symphony Orchestra, Lexus, Laminex and Articolo, amongst others.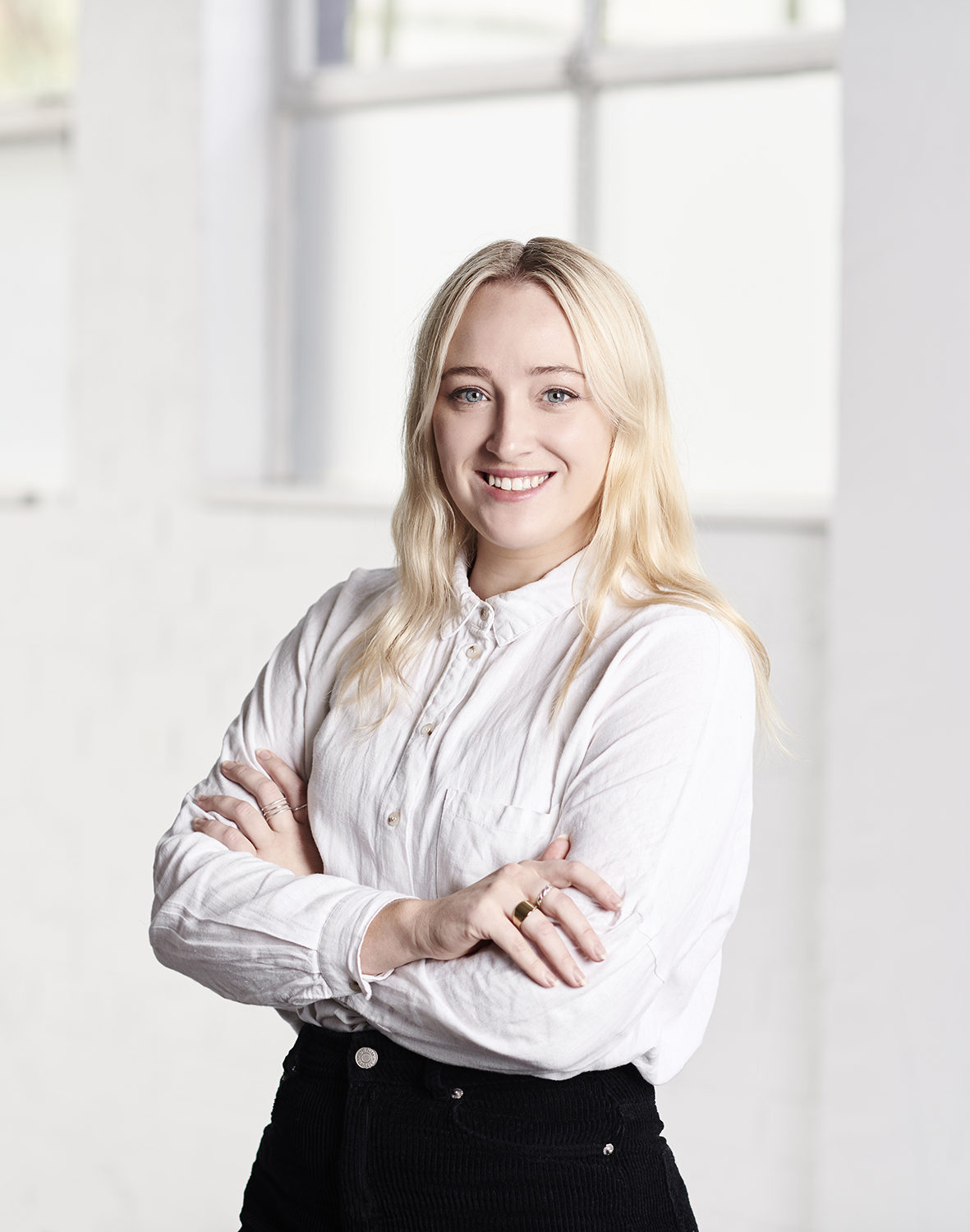 Lisa Hammerton
Producer & Studio Manager
Joining the team in 2020 as Studio Manager and Producer, Lisa has worked extensively in-house, agency and now production side; giving her a concise insight into business and project needs. With wide ranging experience across Australia's leading advertising agencies, she brings her expertise with client services to the SIRAP stable. Past clients include Tourism Australia, NAB, Swisse, Department of Transport, BMW and Chemist Warehouse.
Gaining production experience in Melbourne and London, Nina then worked agency side for a few years with past clients including Flybuys, RACV, Telstra and Snickers.
She now returns to the production side at SIRAP.
Nina is drawn to film with strong aesthetics, hence feeling very at home at SIRAP.
Jacinta Lewis
Account Manager & Producer
With a background in photography, Jacinta brings extensive experience in the architecture space, having collaborated with such design practices as Wood Marsh, Hayball and Woods Bagot, SJB and Elenberg Fraser, Gurner, Lendlease and Golden Age.
Her most recent experience with FloodSlicer – one of Australia's top 3D Architectural Visualisation and Animation companies – gives her a valuable perspective on image perception.
Sam Martin
Film Director & Editor
New Zealand born Sam joined SIRAP in 2020, with a wealth of filmmaking experience across a variety of sectors in New Zealand and Australia.
His decade-long editing career has seen him collaborate with some of New Zealand's premiere production houses, working with brands such as Air New Zealand, Platypus and Dulux.
Sam has since moved into a directing-focused role, motivated by the pursuit of creating visually compelling, story-driven content.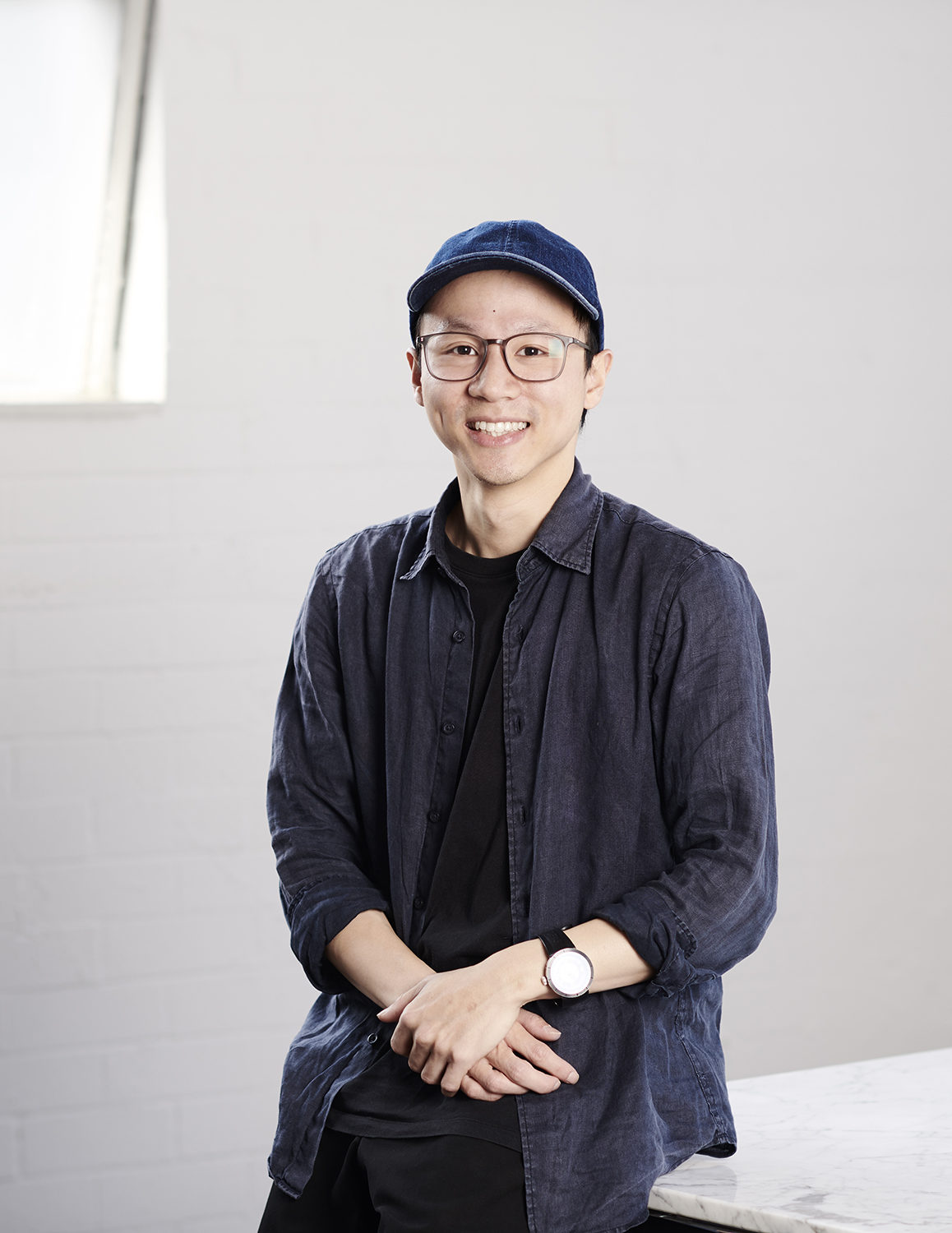 Julian Tay
Senior Cinematographer & Editor
Julian has been creating moving images at SIRAP for four years and in the industry for over ten years. He has worked across varied media projects, namely commercials, social content and documentaries with clients such as City of Melbourne, Tourism Malaysia and Al Jazeera. 
 Once a science graduate, Julian is passionate about the problem-solving elements of filmmaking and evoking emotion through film.
Cameron Boscoe
Senior Videographer & Editor
One of our longstanding videographers, Cam has been with the team for four years.
Cam has always been deeply passionate about film; writing, editing and directing since finishing school. He has worked across a diverse range of clients including Country Road, Dulux  and Kay & Burton.
Brad Martin
Videographer & Editor
Brad joined SIRAP as the principal Luxury Property & Architecture Videographer.  With five years' experience across the design and architecture realm, Brad has an ability to capture spaces with a unique cinematic lens.
Jason Lee joins SIRAP with 14 years experience in the creative industry, specialising in motion graphics and editing.
He has worked agency side, creating global campaign videos for men's health organisation Movember, and surf and snow apparel brand, Quiksilver.
Over the last two years, Jason has been freelancing worked on ACMI (Australian centre of moving image), RMIT university, Neuw Denim and the Metro Tunnel.
Eve Mackinnon
Communications
Eve joins the team with 13 years of communications experience across Melbourne, Sydney and London. Her sector experience spans fashion, lifestyle and professional services; with clients including MYER, Dolce Gabbana, Christian Louboutin and Tommy Hilfiger. She is adept at client and stakeholder management and looks forward to expanding the marketing element of the business.